OFFICE 386.428.9091 | STUDIO LINE 386.428.1230

© 2017 Diegal Communications  All Rights Reserved 

AM1230 and AM1490 WSBB proudly  serving all of Volusia County. WSBB Radio  is fortunate to be independent and locally owned and operated. WSBB RADIO was founded with the express purpose to showcase and preserve the greatest music ever recorded and to present the music in a fun, upbeat, and community-focused fashion. Great music. Live local personalities. Frequent public service announcements, and more.

AM1230 and AM1490 WSBB serves Main Street NOT  Wall Street

Welcome our Sponsor of The Month

WSBB RADIO AM 1230 & AM 1490 playing the best music ever created.

Artists including Frank Sinatra, Michael Bublé, Ella Fitzgerald, Harry Connick, Jr.,

Rod Stewart, Tony Bennett, and many more.

Install TuneIn Radio. Search for WSBB, then save us by clicking on the heart icon at the top of the screen.

Stay tuned in right from your computer at home or work anywhere you are.

iTunes is the world's easiest way to organize and add to your digital media collection. IPhone & I-Pad

WSBB Radio

AM1230 and AM 1490

229 Canal St,

New Smyrna Beach, FL 32168

OFFICE 386.428.9091

STUDIO 386.428.1230

TOLL FREE  835.462.8229

Copyright © 2016 CBS Interactive Inc. All rights reserved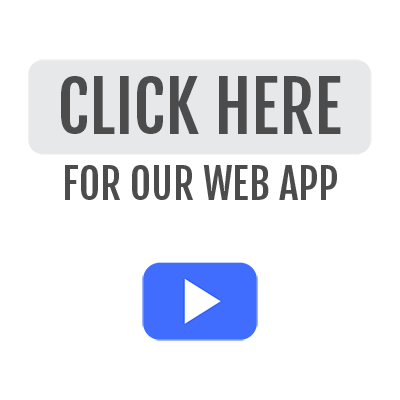 Before you walk down the aisle to the one you love you should look and feel your absolute best.  We would be honored to guide you on the journey to achieve total beauty from the inside out. 

Together we will determine all of your needs including make up, hair,  skincare, massage, body treatments, waxing and nail care.  Our bridal coordinator will customize a beauty and wellness plan so you will look and feel radiant on the most important day of your life."

By Abundant Health Day Spa

Owner - Cindi Flanagan

Bridal Coordinator / SPA Director - Katie Castellanos

1852 Renzulli Rd.  New Smyrna Beach 32168

386.423.9244